Weekly Go Wednesday, Issue #14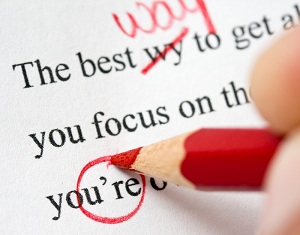 While nothing can replace the experience of playing games, one of the greatest mistakes that players make is to play games endlessly without any mind as to why they are winning or losing. There is nothing wrong with this approach as a whole, but it is contrary to the whole notion of getting stronger. After all, how can anyone learn from their mistake if they never knew it existed?
The one thing we have to remember as kyu players is that we often fall victim to being ignorant to fundamental go principles. It's not so much that we're not aware of them, but applying them in our game is a completely different story. Often times in the middle of a game, we will think one way and will not realize our mistake till later on. As a result, an extremely important aspect of getting stronger is to review your games.