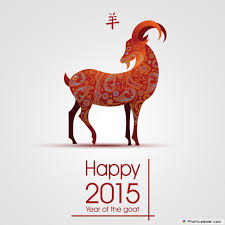 First and foremost, my apologies for disappearing out of the blue like that. Though it would not have been my preference, a number of things came up that forced me to put go on the back burner for a little bit. On the upside though, I will be starting a new job in a couple of weeks and plan to start getting back to go.
Hope everyone is doing well.
Happy Chinese New Year!